from the Villa Assisted Living Care Team
WHAT IS HOME HEALTH CARE?
Home Health care is defined by Medicare as a wide range of health care services that can be given in your home for an illness or injury. The goal of home health care is to treat an illness or injury and to improve and maintain your independence.
Home Health Provides include:
– Therapy (Physical, Occupational, Speech) – Wound Care
– Monitoring serious illness/unstable health status -Injections
– Intravenous or nutrition therapy -Patient/caregiver education
– Psychiatric Nursing -Home Health Aide
– Social Worker Services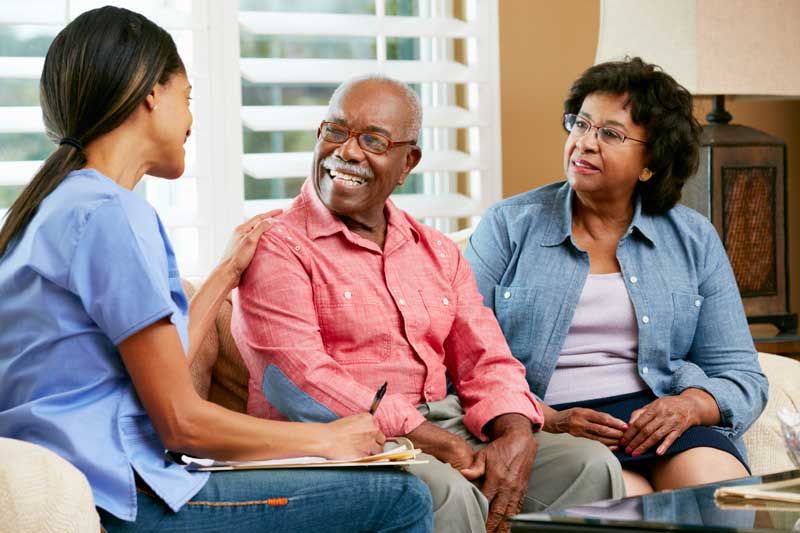 What should you expect from Home Health Care?
Home Health care helps you get better, regain your independence, and become as self-sufficient as possible. Doctor's orders are required to start care. Home Health Agency has 48hrs after receiving the home health order to make an appointment with you to come to your apartment to talk about your needs and ask some questions about your health.
Examples of what the home health staff would do during your visit may include:
– Check what you're eating and drinking
– Check your blood pressure, temperature, heart rate, and breathing
– Check that you are taking your prescription and other drugs and any treatments correctly.
– Ask if you have any pain.
– Check your safety in the home.
– Teach you about your care so you can take care of yourself.
– Coordinate your care. Communicate regularly with your doctor, you, and anyone else who gives you care.
How do I pay for Home Health?
Home Health is paid 100% by Traditional Medicare. Any Medicare Advantage plans or Private insurance would need to be checked for coverage.
We'd love to show you around! Schedule a tour and a free assessment.
Villa of Corpus Christi is a friendly place!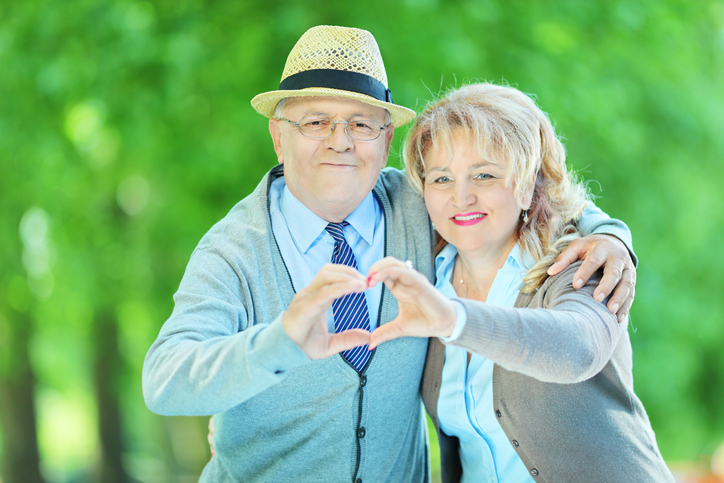 A community for where you are now, and for changing needs in the future.