(361) 991-3252
4834 Yorktown Blvd. Corpus Christi, TX 78413


 (361) 242-9446
2822 Robby St. Corpus Christi, TX 78410

Thank you.
We are so glad you are interested in help with your VA benefits application. 
Someone from our office will contact you soon. In the meantime, you can download the information flyer for reference.
Contact us:
We are happy to answer any questions you might have about Villa Communities:
Villa South, CALL Marti Jamison, Executive Director
361.991.3252
 – – – –
Villa Northwest, CALL Cindy Scarbrough, Executive Director or Yvette Garcia, Admissions and Marketing Director
361.242.9446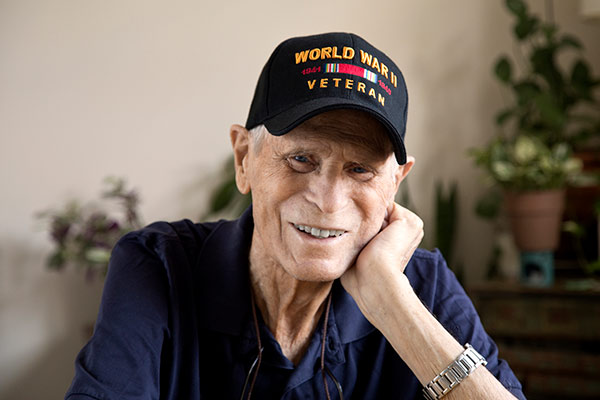 Thank you for your service.
A community for where you are now, and for changing needs in the future.