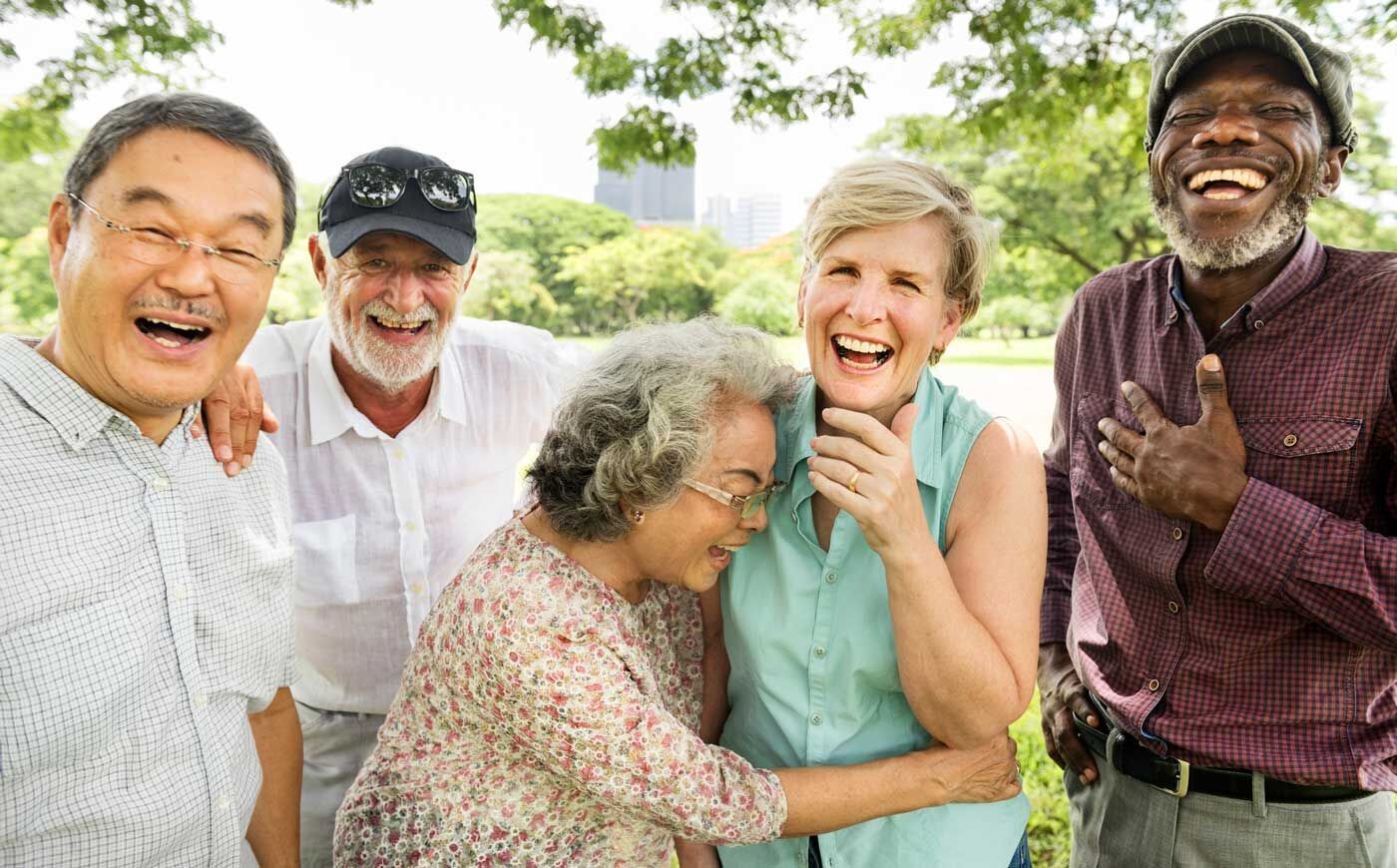 It's time to move to a new neighborhood. A place with more companionship and less worry. Where there are visits with friends and family and helping hands and hearts. Welcome to The Villas. Welcome home.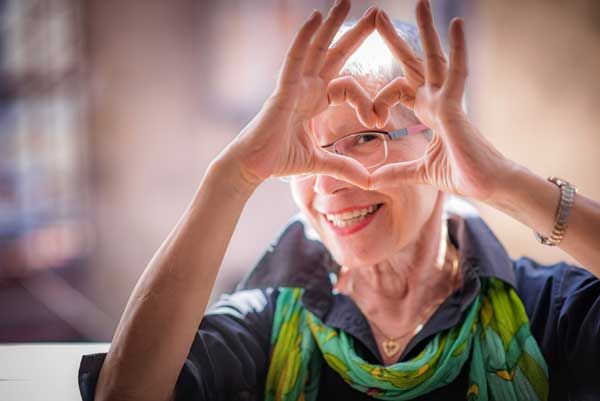 Home with Heart
Caring staff and caring community
Considering a move to Assisted Living?
FREE EBOOK
Download our FREE ebook. This helpful guide will help you and your family make decisions about your long-term care needs.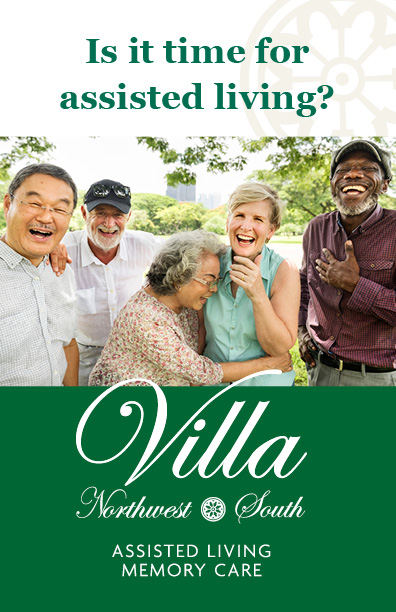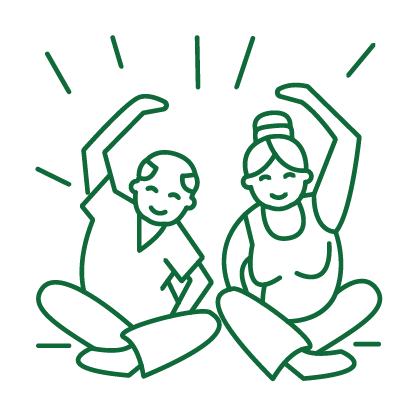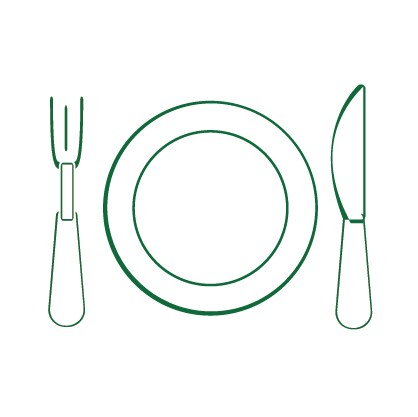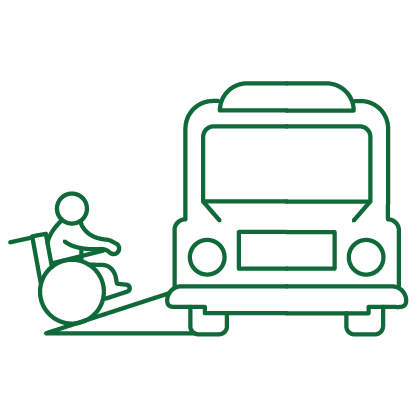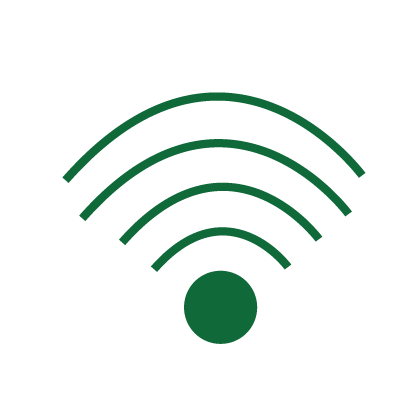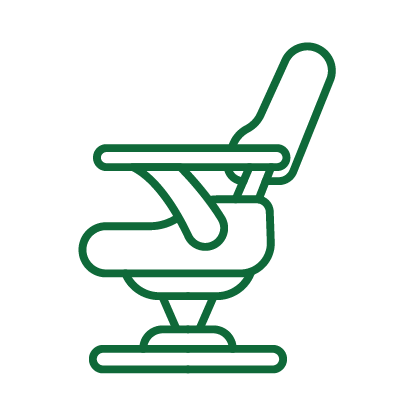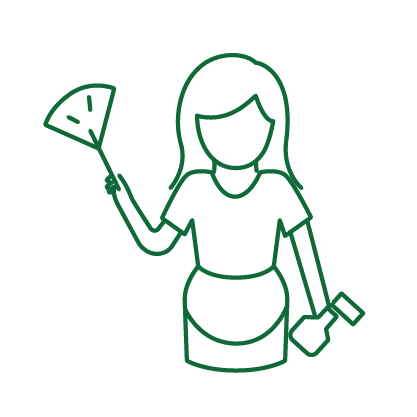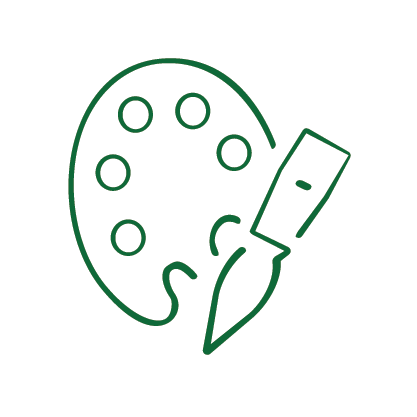 We'd love to show you around! Schedule a tour and a free assessment.
Villa of Corpus Christi is a friendly place!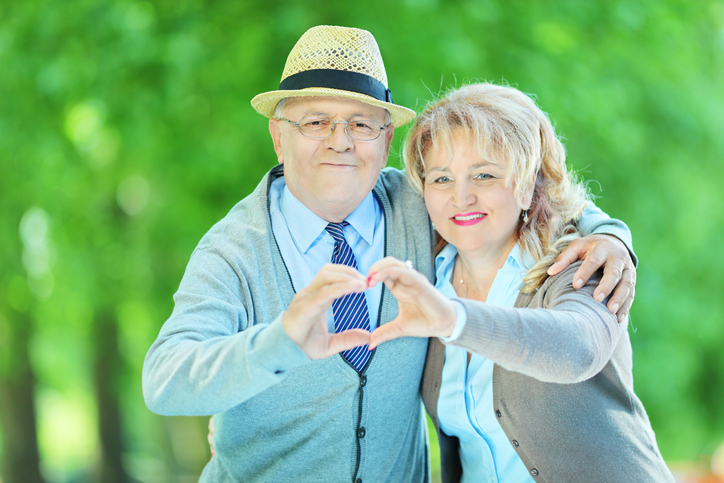 Words from Our Residents
Why I Chose Villa South
"What I really liked was the people. You can't hire people who don't have an affection for people, that don't genuinely love to be with people, to help people, that's their primary motivation in life."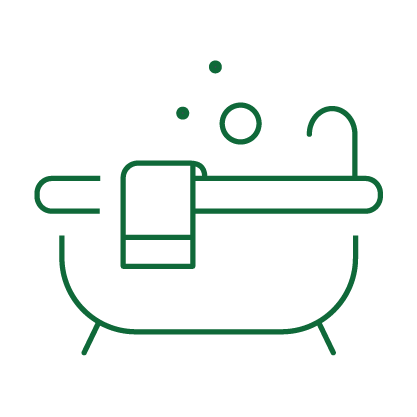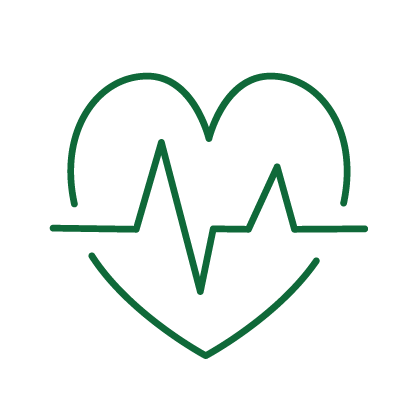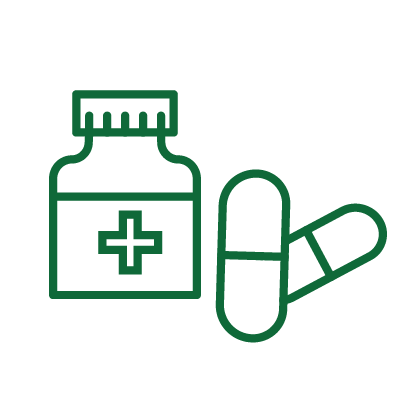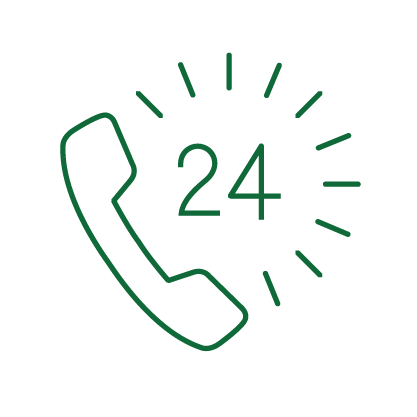 A long-term ombudsman helps residents of an assisted living community resolve complaints. Help provided by an ombudsman is confidential and free of charge; call 1-800-252-2412.
A community for where you are now, and for changing needs in the future.