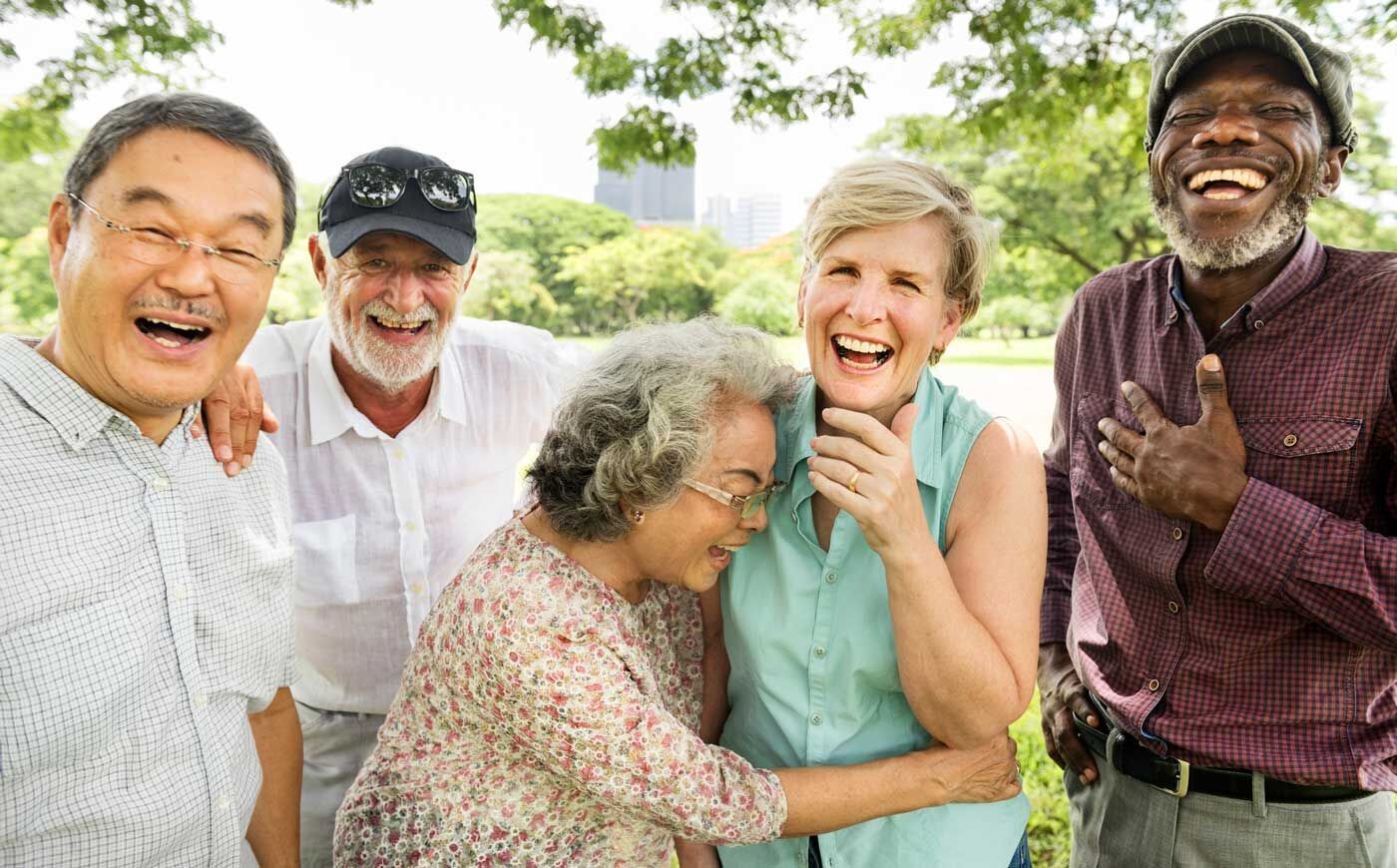 It's time to move to a new neighborhood. A place with more companionship and less worry. Where there are visits with friends and family and helping hands and hearts. Welcome to The Villas. Welcome home.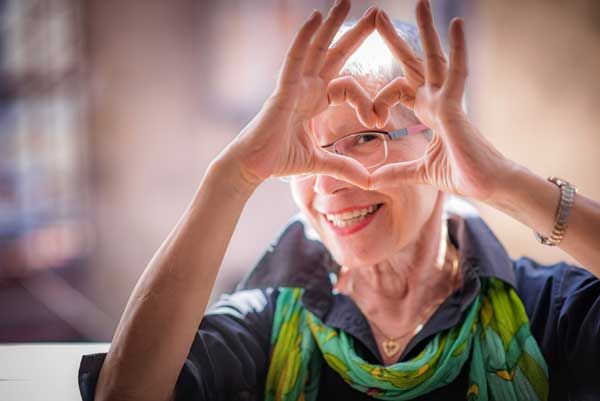 Home with Heart
Caring staff and caring community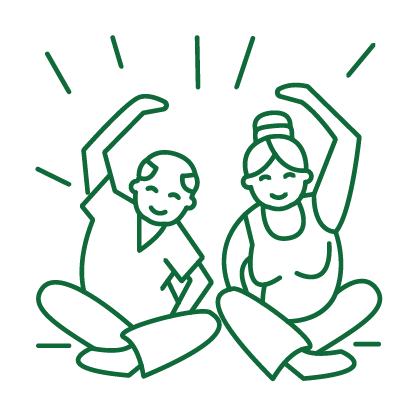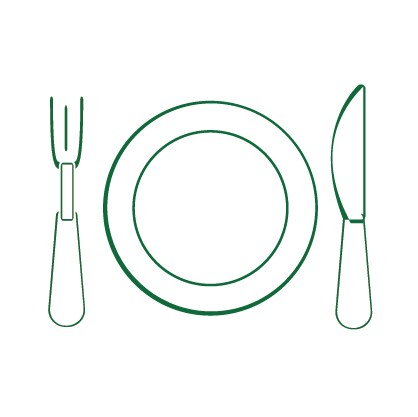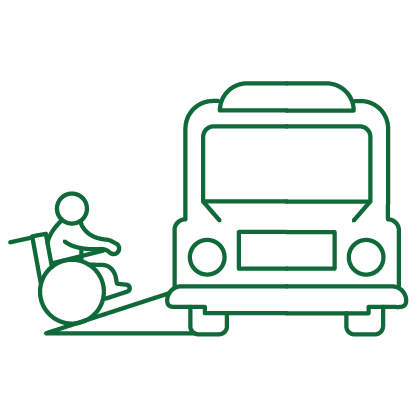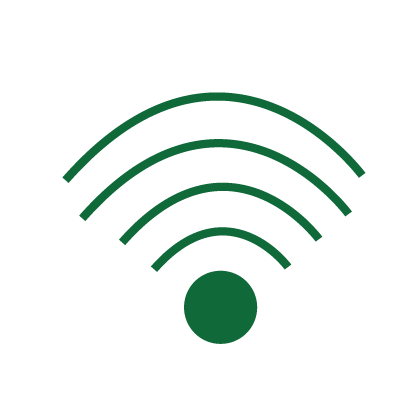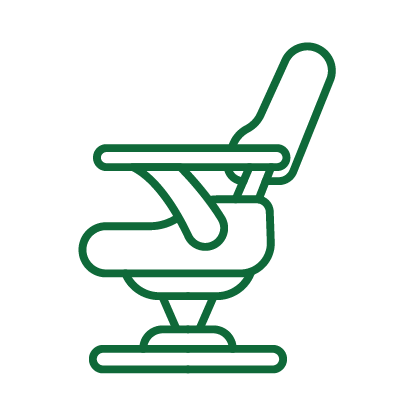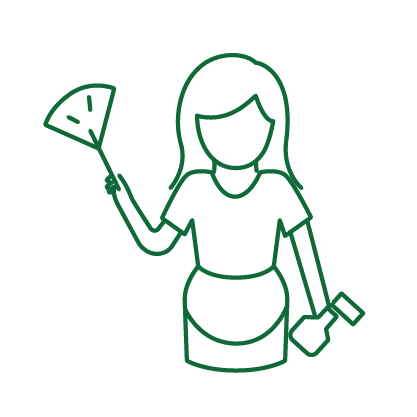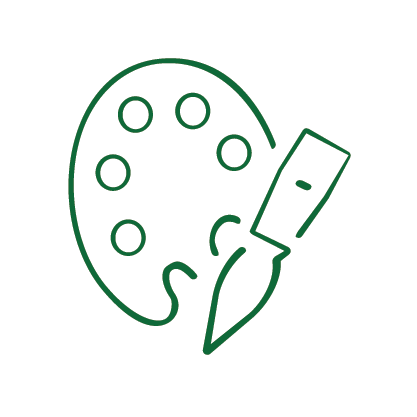 We'd love to show you around! Schedule a tour and a free assessment.
Villa of Corpus Christi is a friendly place!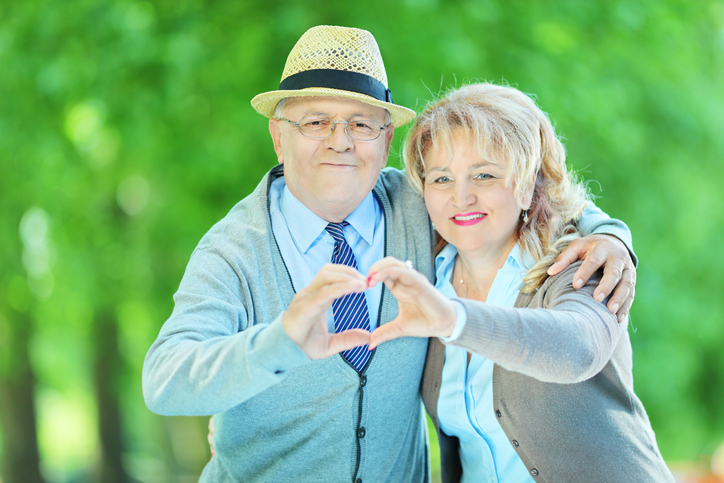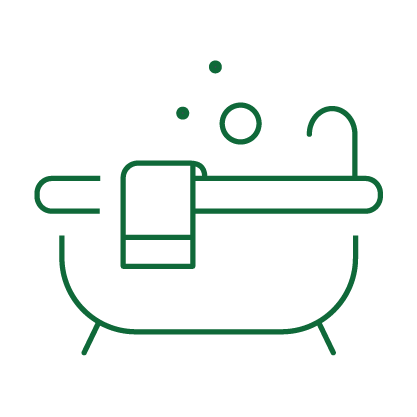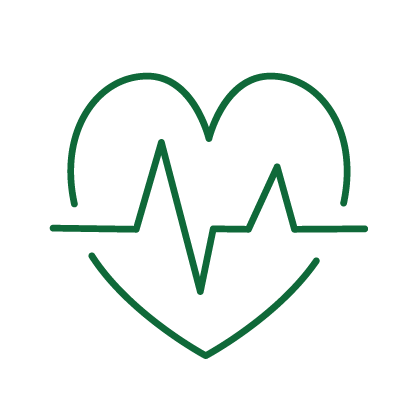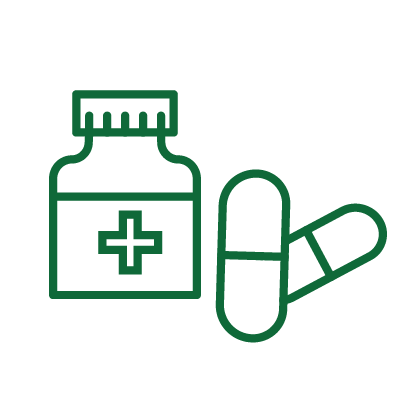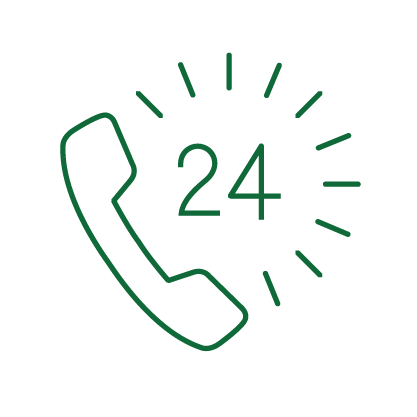 A community for where you are now, and for changing needs in the future.