Serving seniors with care           


   
 
Welcome Home
Our goal at Villa South is to fulfill the needs of our residents by providing an enriched lifestyle, a better quality of life and the opportunity to share new experiences and activities in pleasant surroundings. We provide a comfortable, "homey" environment for our residents and include the elements of privacy, security, and convenience. Villa of Corpus Christi South offers unique coastal living, with a location only minutes from the shoreline. We continue to be progressive and flexible in meeting the changing needs of those needing assistance.
We invite you, your family, and friends to come and visit with us at Villa of Corpus Christi South.
Apartments
Villa of Corpus Christi South offers private and semi-private apartments. Apartments are available for rent on a month-to-month basis with no leases or buy-in fees. Your monthly rent includes a full range of services and amenities.
Private Suites
Private bath with walk-in shower
Kitchenette
Refrigerator included in private studios
Choice of furnished or unfurnished
Window coverings
Individual heating and cooling units
Telephone and cable ready
Emergency call system in every suite
Basic Utilities included with price of rent
Words from Our Residents
Why I Chose Villa South 
"What I really liked was the people. You can't hire people that don't have an affection for people, that don't genuinely love to be with people, to help people, that's their primary purpose in life."  
Our Community
Villa of Corpus Christi South is a private pay Assisted Living residence that offers the amenities necessary to provide for your daily living.
Our goal at Villa of Corpus Christi South is to fulfill the needs of our residents through an enriched quality of life and the opportunity to share new experiences and activities in pleasant surroundings. We provide a comfortable, "homey" environment for our residents and include the elements of privacy, security and convenience.
Scheduled transportation
Full calendar of activities including outings
Exercise program
Hairstylist and manicurist available once a week
Community event participation
Shopping/errand service
Beautifully decorated common areas
Social Functions
Spacious dining room
Holiday and special occasion dining
Smoke-free environment
 Multiple carpeted spacious common areas
Private collection of books within facility.
The choice of partially decorated suites
Parking available
Picturesque surroundings
Enclosed courtyard for pleasure or exercise
Individual mailboxes in central location
Fireplace within the lovely carpeted living room
Baby grand piano available for your enjoyment
Screened porch to enjoy the Texas costal climate
Furnished suites available for temporary and/or recuperative stays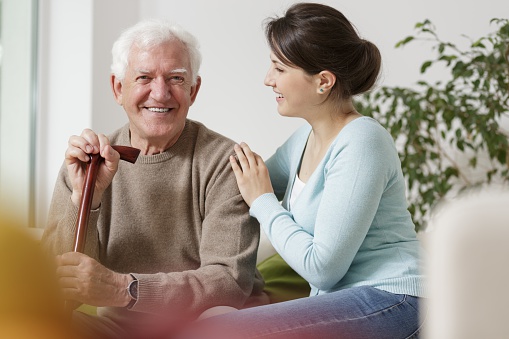 Stepping Stone Alzheimer's Unit
Villa South is home to our secure, licensed memory care unit. We  provide secure, directed care for residents with special memory loss needs.
You can take comfort in knowing Villa has long-term staff that looks out for the needs of our residents, while appreciating and respecting their individuality and independence.
Certified Alzheimer's Unit by the "Health and Human Services Commission (HHSC)
Supervised Secure Licensed Memory care facility
Licensed Vocational Nurse 40 hours per week
Three Home Cooked Meals Daily
Snacks & Hydration offered (3 times) Daily
Personalized Activities program with a certified Activities Director
Housekeeping services
Bed and Bath Linens furnished
Personal Laundry Services
24 Hour Staffing
Medication Management
Service Care Planning & Individual Assessments
Behavioral Redirection with Trained Staff
Trust Fund Management
Mobility & One-Person Resident Transfer Assistance
Incontinent Care Available
Call Light System Available
Villa South was selected by the State of Texas Health and Human Services Commmission (HHSC)  Music & Memory Program. One of the key motivations the the Music & Memory Program is to use  personalized music to influence positive behaviors in dementia patients, and reduce the use of anti-psychotic medications therebby affecting behaviors in a positive way. 
 Music can serve as a helpful enrichment tool for people living with Alzheimer's disease. Studies have shown music may reduce agitation and improve behavioral issues that are common in the middle-stages of the disease. 
Music can also provide a way for people to connect with someone living with Alzheimer's, even after verbal communication has become difficult.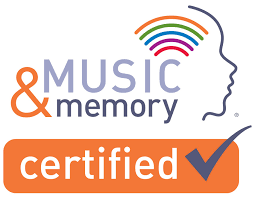 Services
Set your worries about daily living aside. At Villa of Corpus Christi South you can enjoy a rich community life visiting with friends, trying a new activity, and going out to the town. We'll make the arrangements and you show up for the fun. We'll help with the chores too! All these services are included in your monthly rate.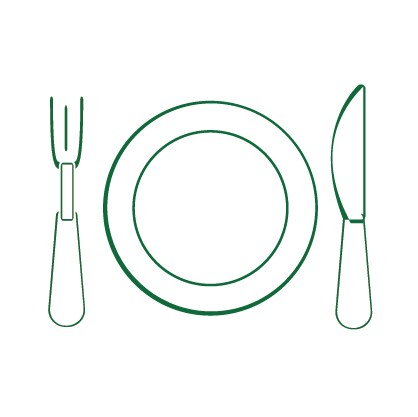 Dining services
Three daily meals – exquisitely prepared cuisine that is both delicious and nutritious.
Attention to your food preferences.
Courteous dining room service.
Snacks available
Meal tray delivery to your apartment in case of illness.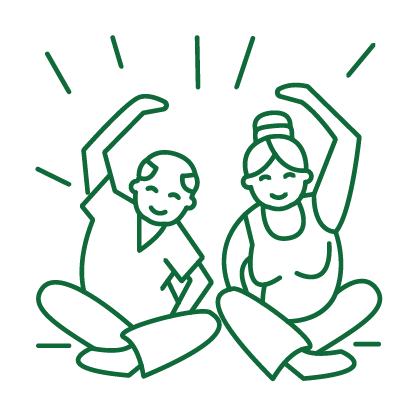 Life enrichment program
Our activity coordinator is great! Enjoy an array of get togethers, classes, and interest groups to rejuvenate your mind and spirit!
Join one of our supervised exercise programs.
Regularly scheduled entertainment and guest speakers.
Enjoy excursions for shopping, dining, local events and sightseeing on our air-conditioned van.
Celebrate at our monthly birthday party!
No driving woes. We provide transportation for your scheduled local appointments.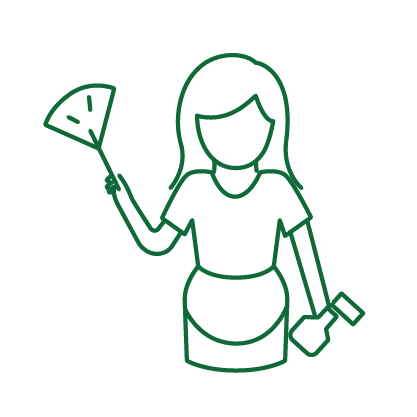 Housekeeping services
Light housekeeping
Bed made daily
Bed linens changed weekly
Personal laundry services
Suites, common areas and grounds maintained attractively, comfortably, and for safety.
Assisted Living Services
When you need a helping hand, we are there! Villa of Corpus Christi South Assisted Living Services includes your customized Personal Care Plan, which is created with input by you, your family and our staff. The Personal Care Plan goal is to promote your health and quality of life. Your care plan is reviewed regularly and modified as your needs change. Your personal services include: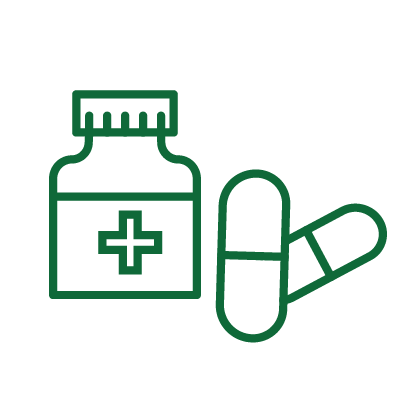 Managing medications
Organize your prescriptions.
Assist with blood sugar monitoring and insulin administration.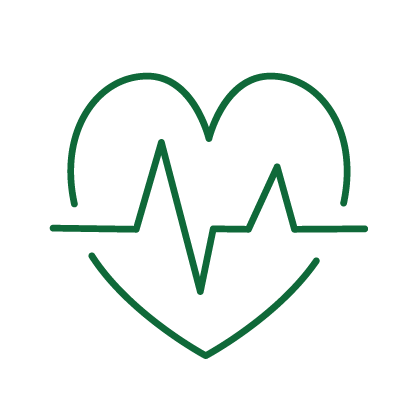 Health care coordination
Communication with your physician and health care team concerning health issues.
Scheduling appointments.
Coordinating services with home health agencies such as physical therapy.
Performing preventative health monitoring such as blood pressure checks.
Podiatrist makes scheduled house calls.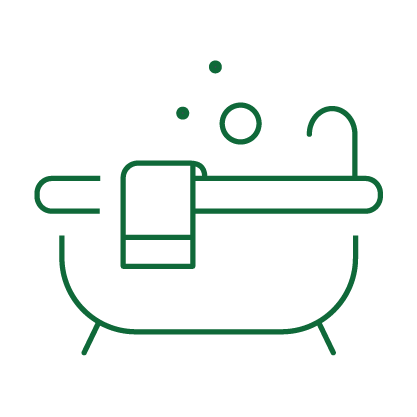 Daily living assistance
Assistance with special health needs
Bathing, grooming, dressing and toileting aid.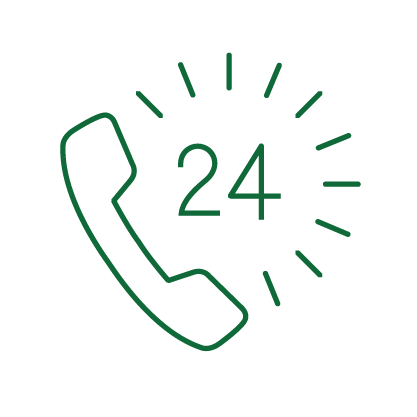 Safety + security
24-hour nurse on call
24-hour attendants on duty
Safe and secure entry
Rates
Your monthly rate covers a great list of included services: three balanced meals daily, weekly housekeeping, utilities (excluding telephone), basic cable, wifi,  linens laundered once a week, activity programs, emergency call system, individually controlled heat and air conditioning, spacious walk-in showers,  and supervision of medication
** Rates subject to change.
One time application fee: $1,000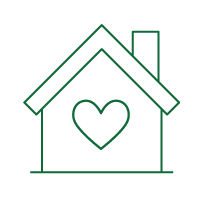 Assisted Living
Assisted Living Rates starting at 2,575 per month. Independent Living Rates start at $1,995/month. Please contact us for more information.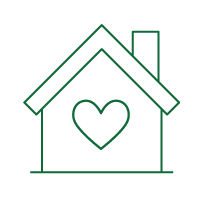 Stepping Stones Alzheimer's Unit
Rates starting at 3,595 per month. Please contact us for more information.
Respite care available
Our facility has furnished suites for temporary, recuperative and respite stays. This service is based on room availability. Our state license allows the provision of room, board, and care at the level ordinarily provided for permanent residents of the facility for no more than 60 days for each stay in the community.
One time deposit required:
Daily rate:
Weekly rate:
Assisted     Memory
$400             $400
$130               $185
$975            $1,150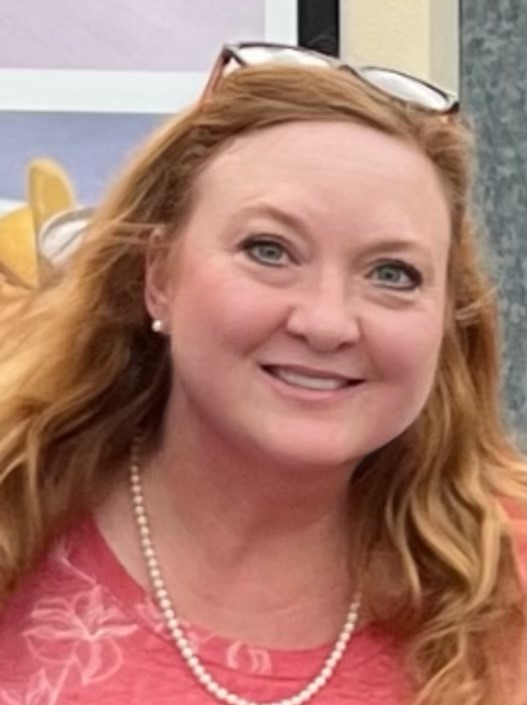 Karen Thomas, Executive Director, CALM*, Villa South Assisted Living & Memory Care
We are pleased to have Karen Thomas in the leadership role of Executive Director. Karen has over 20 years of experience as a Social Worker serving seniors in Corpus, and is a great resource to families navigating senior living options for their loved ones. You'll find Karen warm and approachable and experienced in working with families to find the best senior living option.
A native of Corpus Christi, Karen is Treasurer of the Social Workers Society and is known in the industry as an effective advocate for families. Karen says about becoming Executive Director, "I'm excited to join the Villa Team and be a resource to our Corpus families. I also look forward to leading a talented Team that cares so much about the well being of our residents."
For families navigating assisted living options, we encourage you to speak directly with Karen at 361.991.3252 to discuss senior solutions.
*C.A.L.M = Certified Assisted Living Manager, a State of Texas licensing requirement for Executive Directors
Location
Villa of Corpus Christi South is located at 4834 Yorktown Boulevard in Corpus Christi, TX just a short distance from the shore. Stop in and visit our beautiful facility.
A community for where you are now, and for changing needs in the future.