The Benefits of Assisted Living at Villa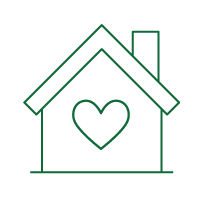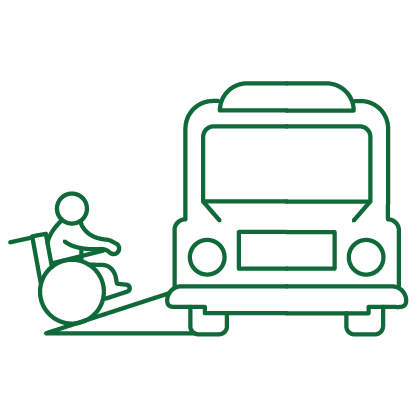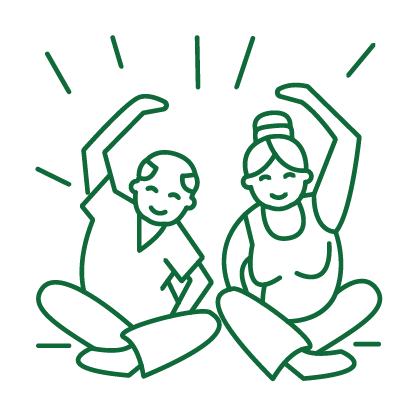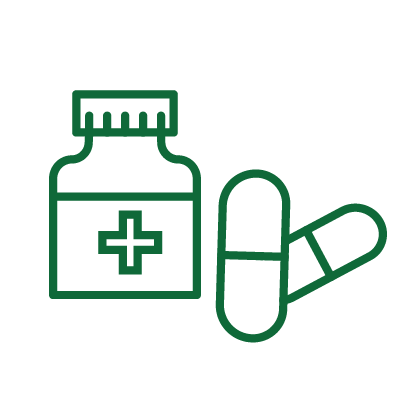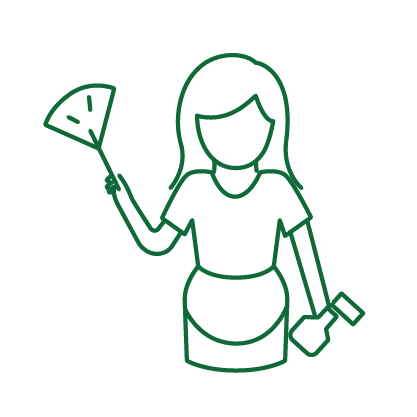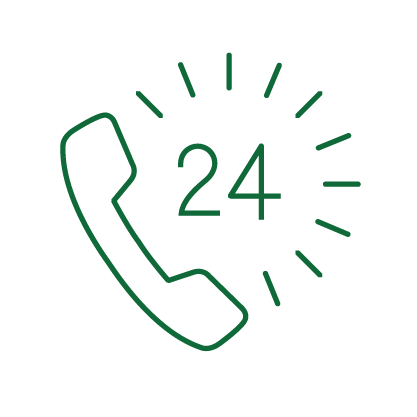 Villa Assisted Living is a social setting that makes it easy to connect with new friends over breakfast or lunch.
Villa promotes easy indoor walks from apartments to dining and activities that help residents stay physically active, in a safe environment.
Villa provides planned activities that include mental stimulation, social engagement, physical exercise, and education.
Villa provides private apartments that are comfortable places for some quiet time of rest and relaxation.
Villa staff plan menus, shop for food, cook your meals, and clean the dishes.
Villa staff clean your bathrooms, vacuum your carpets, scrub your kitchenette, do your laundry and take out the trash.
Villa staff will handle all the home repairs and yard work. 
Villa provides reminders to help residents get the full benefit of their medications and avoid the risks of forgetting or doubling-up. 
Villa staff can help you remember your doctor's appointments and take you there.
Villa staff can help you safely take a shower, get dressed, and get ready to enjoy the day.
Villa staff keep a gentle eye out for your safety and wellbeing, giving peace of mind to your family.
My mother-in-law was a resident at Villa South in their Stepping Stone Memory Care Unit until her recent passing. From the day we moved her in, we knew she was going to be in a place where she would be well taken care of. The facility was clean and the staff was exceptional, from the Executive Director down to the wonderful staff who made sure her daily needs were met and who showed her love and compassion. We would highly recommend this facility to anyone looking for a place to provide care for their loved ones.
This is the best place I could ever have found for my parents. The staff is so caring. Mom passed away recently. She had received excellent care for her serious memory problems. Dad feels like he is at his home and he thanks me for finding such a wonderful place for him to live.


   
 
Download your free information brochure:
When do Independent Seniors Benefit from Assisted Living?
We'd love to show you around! Schedule a tour and a free assessment.
Villa of Corpus Christi is a friendly place!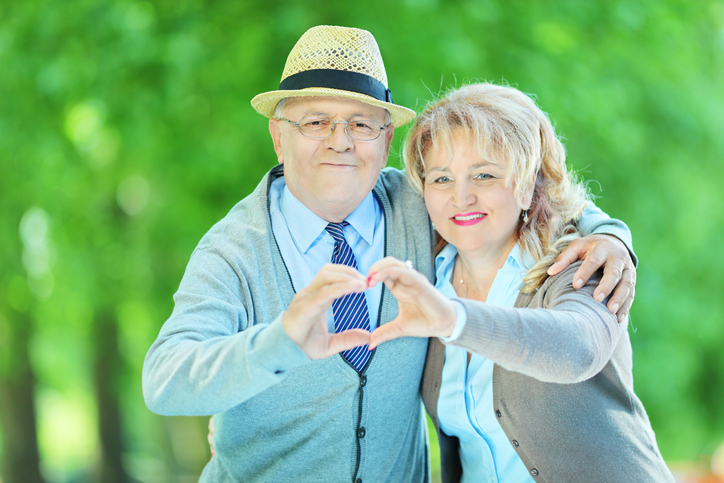 A community for where you are now, and for changing needs in the future.