from the Villa Assisted Living Care Team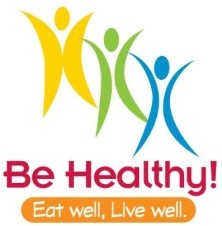 High Blood pressure is defined as the force of blood against your artery walls as it goes through your body. Health problems may occur when blood pressure stays high for prolonged periods of time. Uncontrolled high blood pressure may lead to heart disease and stroke.
We'd love to show you around! Schedule a tour and a free assessment.
Villa of Corpus Christi is a friendly place!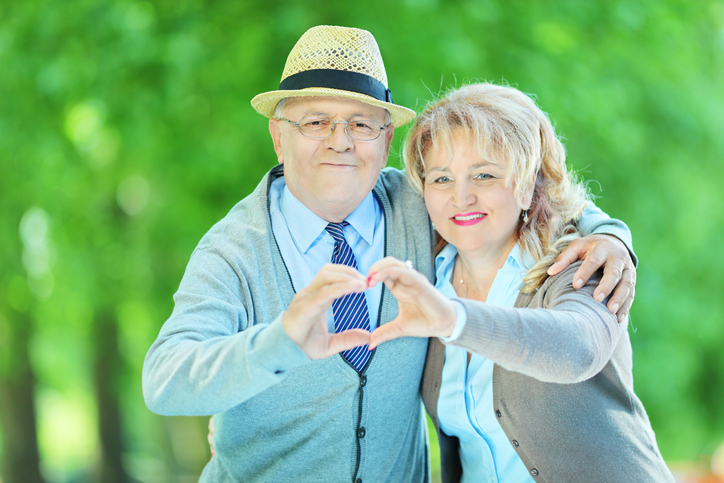 A community for where you are now, and for changing needs in the future.