Treating residents like family
Welcome Home
Villa Northwest is an assisted living community that combines the convenience and care you need with the independence you cherish. We provide a comfortable, home-like environment with pleasant surroundings that gives you the elements of privacy, independence, security, companionship and convenience. Our community offers unique coastal living just a short distance from the shoreline. We are a state-supported and private-pay assisted living residence with flexibility to adapt to your changing needs. We invite you, your family, and friends to come and visit with us at Villa Northwest.
Apartments
Villa Northwest Assisted Living in Annaville (2822 Robby St. Corpus Christi, 78410) offers private and semi-private apartments. Apartments are available for rent on a month-to-month basis with no leases or buy-in fees. Your monthly rent includes a full range of services and amenities.
Studio-style private suite
Kitchenette with refrigerator and microwave
Window treatments and carpet
Spacious full private bath with walk-in shower and emergency pull cord
Individual heat and air-conditioning controls
Medication supervision
Basic cable service – included
Electric and water – included
Emergency call system – included
Telephone ready
Smoke-free environment
Furnished or unfurnished options
Our Community
Villa of Corpus Christi Northwest Villa of Corpus Christi Northwest is beautifully designed. You will find spacious common areas to enjoy when your friends and family visit.  Our elegant dining room serves three home-cooked and nutritious meals every day. Fun activities are an integral part of the Villa of Corpus Christi Northwest daily life.
Enjoy the company of friends during meals in the attractive common dining area.
Hairstylist on site weekly.
Private library collection.
Multiple sitting areas for relaxing and visiting.
Individual mailboxes in central location.
Open porches to enjoy the Texas coastal climate.
Convenient parking.
Fire safety system.
Sunday worship with our visiting minister.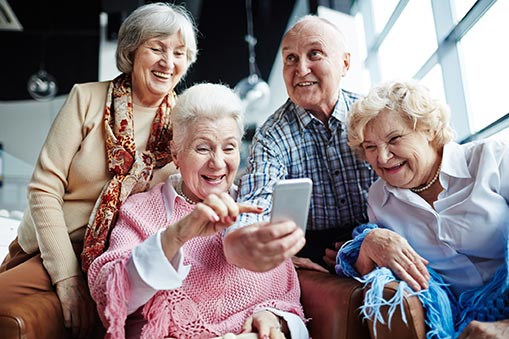 Services
Set your worries about daily living aside. At Villa of Corpus Christi Northwest you can enjoy a rich community life visiting with friends, trying a new activity, and going out to the town. We'll make the arrangements and you show up for the fun. We'll help with the chores too! All these services are included in your monthly rate.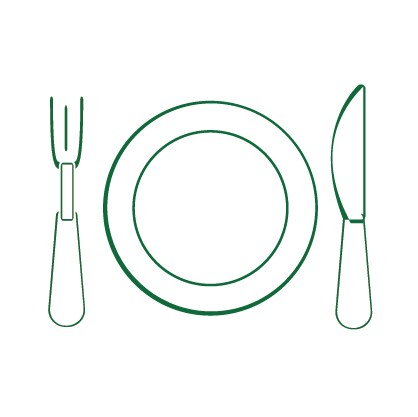 Dining services
Three daily meals – exquisitely prepared cuisine that is both delicious and nutritious.
Attention to your food preferences.
Courteous dining room service.
Snacks available
Meal tray delivery to your apartment in case of illness.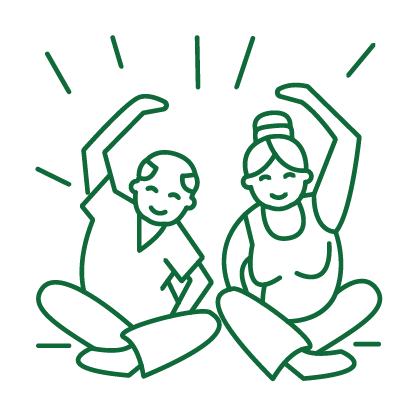 Life enrichment program
Our activity coordinator is great! Enjoy an array of get togethers, classes, and interest groups to rejuvenate your mind and spirit!
Join one of our supervised exercise programs.
Regularly scheduled entertainment and guest speakers.
Enjoy excursions for shopping, dining, local events and sightseeing on our air-conditioned van.
Celebrate at our monthly birthday party!
No driving woes. We provide transportation for your scheduled local appointments.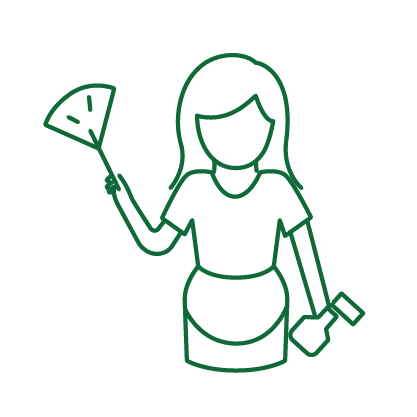 Housekeeping services
Light housekeeping
Bed made daily
Bed linens changed weekly
Personal laundry services
Suites, common areas and grounds maintained attractively, comfortably, and for safety.
Assisted Living Services
When you need a helping hand, we are there! Villa of Corpus Christi Northwest Assisted Living Services include your customized Personal Care Plan, which is created with input by you, your family and our staff. The Personal Care Plan goal is to promote your health and quality of life. Your care plan is reviewed regularly and modified as your needs change. Your personal services include: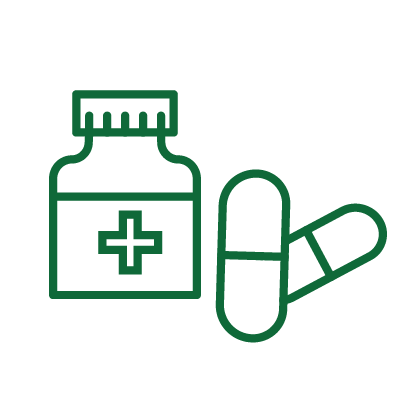 Managing medications
Organize your prescriptions.
Assist with blood sugar monitoring and insulin administration.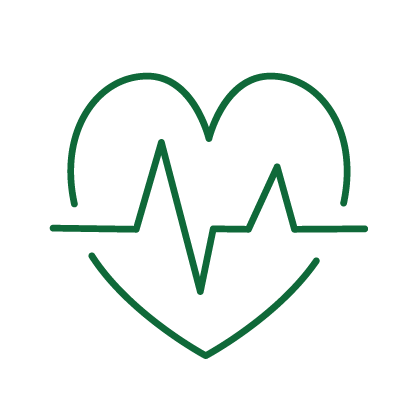 Health care coordination
Communication with your physician and health care team concerning health issues.
Scheduling appointments.
Coordinating services with home health agencies such as physical therapy.
Performing preventative health monitoring such as blood pressure checks.
Podiatrist makes scheduled house calls.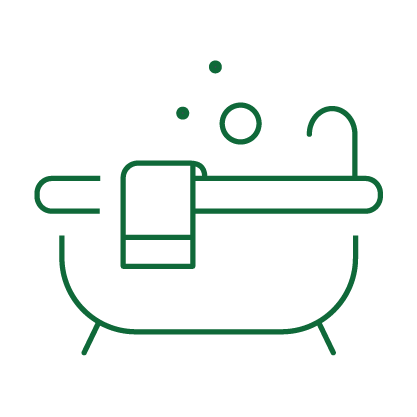 Daily living assistance
Assistance with special health needs
Bathing, grooming, dressing and toileting aid.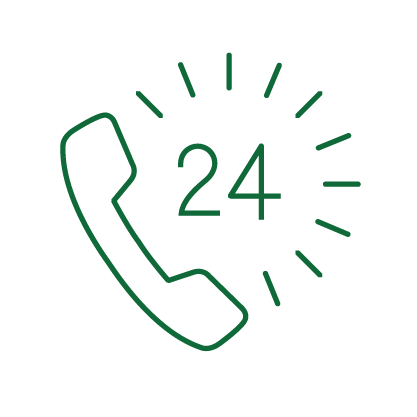 Safety + security
24-hour nurse on call
24-hour attendants on duty
Safe and secure entry
We participate in the Star Plus Medicaid Waiver Program for assisted living.
Services + Rates
Our great list of included services: three balanced meals daily, weekly housekeeping, utilities(excluding telephone), basic cable, wifi, linens laundered once a week, activity programs, emergency call system, individually controlled heat and air conditioning, spacious walk-in showers, and supervision of medication. There is also a public phone available for resident use.
One time application fee $1,000.
The monthly fee includes one care option package so your cost won't increase as your needs do. No surprise upcharge at the end of the month.
Respite care
Our facility has furnished suites for temporary, recuperative and respite stays. Respite care service is available based on room availability. Our state license allows the provision of room, board, and care at the level ordinarily provided for permanent residents of the facility for no more than 60 days for each stay in the community.
One time deposit required: Daily rate: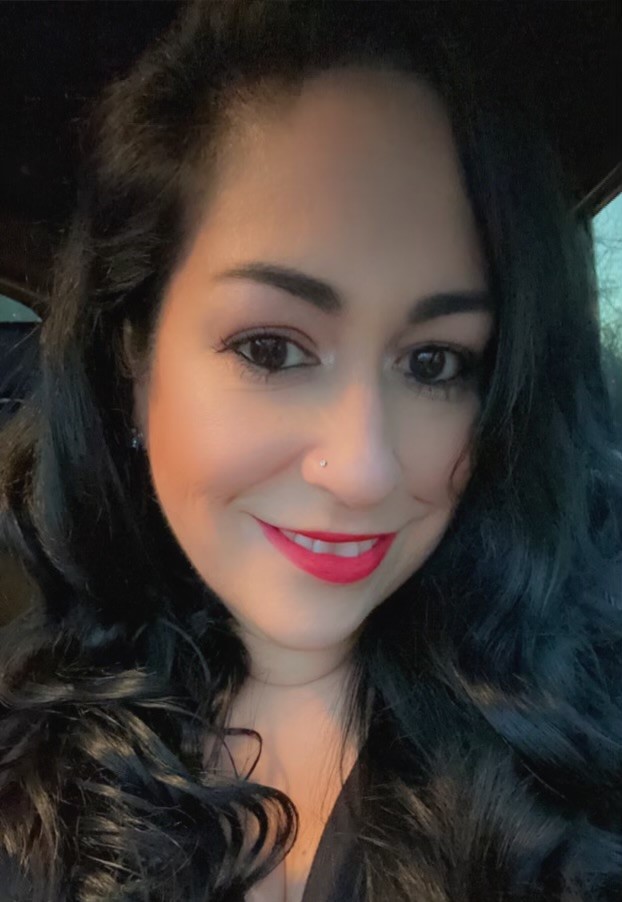 Patricia Torres, LVN, Executive Director, CALM*, Villa Northwest Assisted Living
We are pleased to have Patricia Torres, LVN, in the leadership role. Patricia joined Villa South as Wellness Director in early 2022, to oversee resident care of Villa South's assisted living and memory care communities. She started her career in the medical field in 2004, as a Medical Assistant. Patricia started in long-term care as a Nurse in 2012, and has worked in a variety of settings, including Home Health, PAM Rehabilitation, and as a Health and Wellness Coordinator prior to becoming the Wellness Director of a memory care and assisted living community in Corpus Christi.
Patricia has taken the helm at Villa Northwest. Patricia was excited to join her new team who have quickly embraced her warm, energetic spirit. Patricia says about moving to Villa Northwest. "I'm definitely ready for this next adventure. I've always enjoyed working in Geriatrics and will continue to be an advocate for our seniors." Patricia is a native of Alice, TX and has raised 4 daughters. She currently resides in Sandia, TX where she lives with her family, together raising chickens, ducks and a pig on her ranch.
For families navigating assisted living options, we encourage you to speak directly with Patricia at 361.242.9446 to discuss senior solutions.
*C.A.L.M = Certified Assisted Living Manager, a State of Texas licensing requirement for Executive Directors
Tonda Johnson, LVN, Wellness & Executive Director, CALM*
We are thrilled that Tonda Johnson, LVN has returned to a key leadership role as Wellness Director. Tonda took a hiatus and is now back caring for our residents and families. Everyone is excited about her return — especially families and staff. Families know she takes care of their loved ones. Staff are happy to have her steady, unflappeable presence. Tonda has been with Villa for almost 20 years — and previously received the highest Stewardship Award from Quilted Care owner Tom Witt for her oversight of the Villa community..
Tonda returns to Corpus to be close to her daughter and granddaughter. Rejuvenated and excited, our community is fortunate she has decided to return home! For families navigating assisted living options, we encourage you to speak directly with Tonda at 361.242.9446 to discuss senior solutions.
*C.A.L.M = Certified Assisted Living Manager, a State of Texas licensing requirement for Executive Directors
Location
Villa of Corpus Christi Northwest is located in beautiful Annaville just a short distance from the shoreline. Stop in an see our beautiful facility.
A community for where you are now, and for changing needs in the future.