from the Villa Assisted Living Care Team
How to Talk to Your Healthcare Provider
Tips on Improving Communication
Having good communication between you and your healthcare providers is important for your health. Sharing all information with your healthcare provider about your health situation is key to receiving the proper quality of care. The challenge is that most appointments with your healthcare provider are short. Here are a few suggestions to help get the most out of your visits when seeing your healthcare provider.
Before your Appointment:
Make a list of 2-3 things you most want to talk about with your provider and bring this list to your appointment.
Make a list of past and current health problems, including surgery or treatments. It is also important to include medications that have caused unwanted side effects.
Keep a list of all healthcare providers that you are currently seeing.
Bring a list of your most current medications including dose, frequency, and reason for taking, plus a list of your vitamin supplements.
Bring pen and paper.
If possible bring a family member/friend/caregiver that can assist with providing information that you might overlook or forget.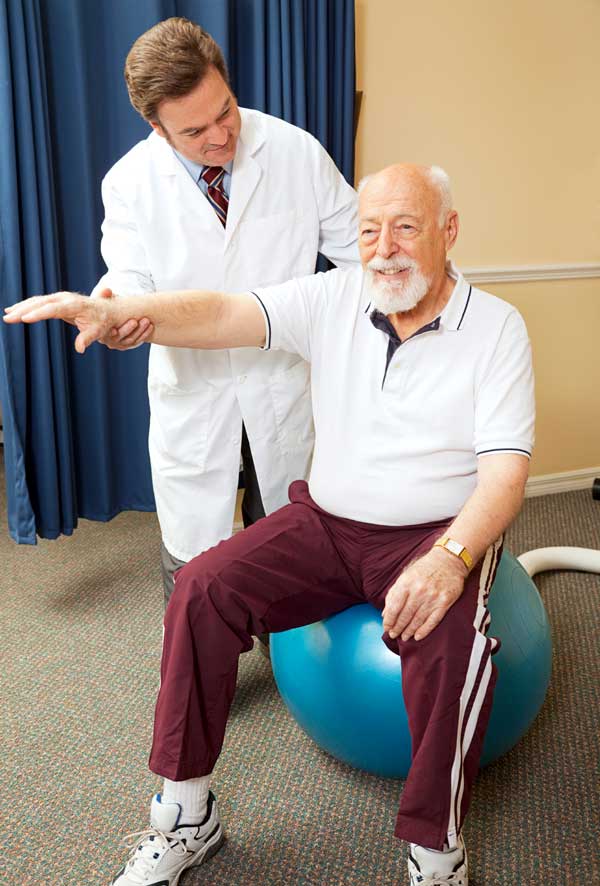 During your Appointment 
1. Answer all of the questions that your healthcare provider asks, even if they may feel uncomfortable, such as mental health problems, drinking, or sex. 
2. Make sure you ask questions if you don't understand. It is crucial that you understand what your provider is saying. Remember: there are no dumb questions. Please speak up. 
3. Inform your provider of any cultural or religious traditions that might affect your care. 
4. Ask your provider to provide written information to make it easier to refer back to when you get home. 
After your Appointment 
1. Update your personal medical record any time anything changes (i.e., medications, procedures). 
2. Contact your doctor with any changes such as new symptoms and/or any visits to the hospital since your last doctor's visit. 
Also always remember to consult with your doctor for proper diagnosis and treatment.
Reference: www.cdc.gov, www.mayoclinic.com 
Thank you to Senior Allegiance Home Care for providing these Healthy Living Senior Tips for our Villa Assisted Living seniors in Corpus Christi, Texas.
For more Information, call Administator Karina Walker, RN BSN at Senior Allegiance at 713-975-1519 or www.SeniorAllegiance.com
or Executive Directors Patricia Torres at 361-991-3252 or Tonda Johnson 361-242-9446 or South@VillaAssistedLiving.com.
We'd love to show you around! Schedule a tour and a free assessment.
Villa of Corpus Christi is a friendly place!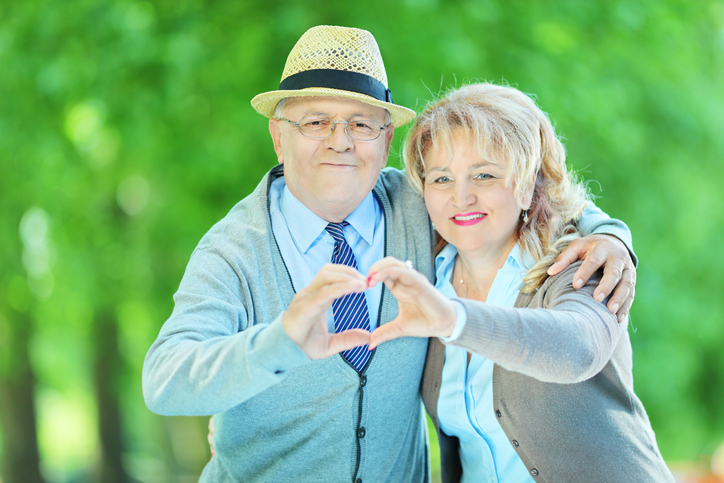 A community for where you are now, and for changing needs in the future.