from the Villa Assisted Living Care Team
The importance of annual physical exams for seniors
COVID19 world pandemic has caused many changes in our daily lives. From the simple task of visiting a friend to learning how to do virtual medical visits, our lives have had to adjust. As we start to come into year 2 of the COVID-19 pandemic, it is important that we try to follow up on things that may have been put on the back burner, such as annual physicals.
With isolation and the ability to visit physicians on a normal basis, it is important that senior citizens receive a physical exam to assess their overall health status.
Annual physical exams — even when you feel healthy — are crucial to assessing your risk for future problems, and can encourage a healthier lifestyle, updates any vaccinations, and of course, screen for any health issues you may be having at the moment.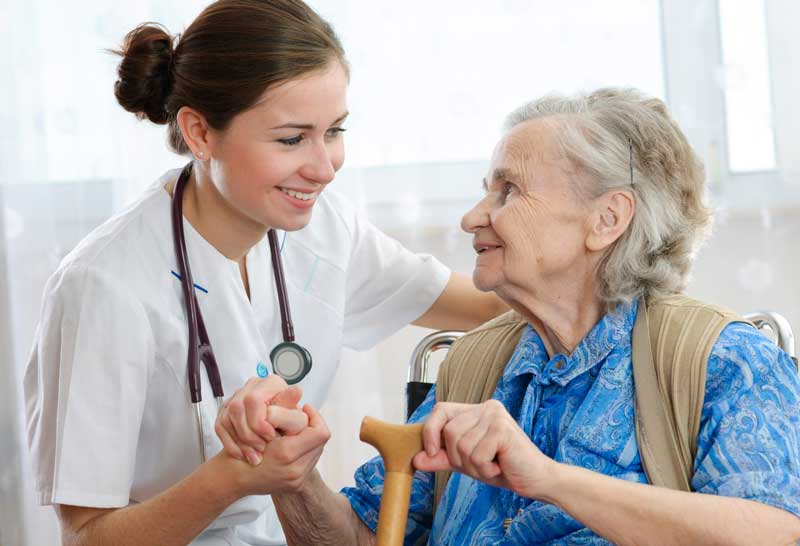 Physical exams involve a series of tests. Below you will find examples of tests that can be included in a physical exam. Some tests are generic while others are more specific to gender or any existing preconditions (or family history).
Routine Test
1. Blood Pressure
2. Height and weight
3. Blood work to assess items such as kidney function, liver function, vitamin deficiencies, electrolyte deficiency, identify infections, and health risk factors
4. EKG to establish a baseline of heart function
5. Fecal Occult Blood test to detect early signs of colorectal cancer
6. Flexible sigmoidoscopy/colonoscopy: These tests are recommended for individuals older than 45 years, but be required sooner for those at higher risk.
Specific Test for Women
1. Mammograms are recommended for women 40 and up. Monthly self-breast exams should be done regularly as well and report any abnormal findings to your primary physician
2. Pap smear and Pelvic exam
3. Measurement of Bone Mass to assess for osteoporosis
Specific Test for Men
1. Prostate exam should start at the age of 50
2. Prostate Specific Antigen is a blood test that can indicate prostate cancer
Also always remember to consult with your doctor for proper diagnosis and treatment.
Thank you to Senior Allegiance Home Care for providing these Healthy Living Senior Tips for our Villa Assisted Living seniors in Corpus Christi, Texas.
For more Information, call Administator Karina Walker, RN BSN at Senior Allegiance at 713-975-1519 or www.SeniorAllegiance.com
or Executive Directors Patricia Torres at 361-991-3252 or Tonda Johnson 361-242-9446 or South@VillaAssistedLiving.com.
We'd love to show you around! Schedule a tour and a free assessment.
Villa of Corpus Christi is a friendly place!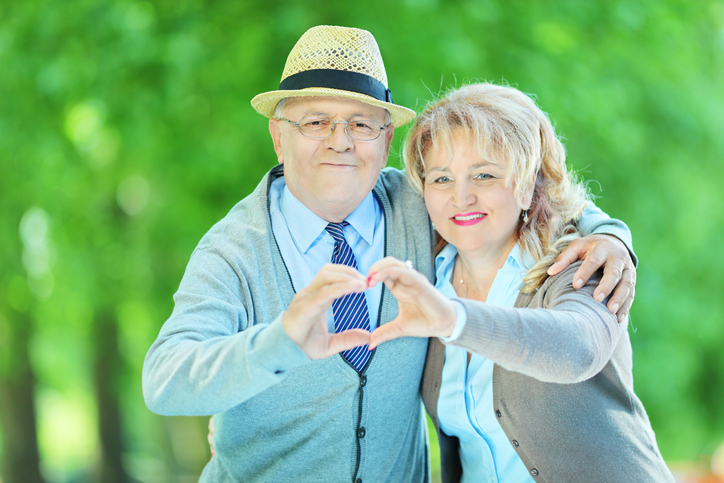 A community for where you are now, and for changing needs in the future.