from the Villa Assisted Living Care Team
MAINTAINING HEALTHY BRAIN FUNCTION
Healthy Brain Function Key to Good Health
Aging is a part of life that occurs as we get older. Adjusting to these changes, both physically and mentally, can be challenging. As the structure of our brain changes, coping with the affect it has on memory and thinking abilities can be difficult to understand. Maintaining an active mind, just as we keep up with our physical health, is important.
The COVID-19 years have added to the natural changes elderly are enduring as they age. Maintaining brain health has become diffcult due to restrictions and the inability to have access to personal connections. Maintaining healthy lifestyle habits can support cognitive health and reduce the risk for Dementia disease including Alzheimer's disease.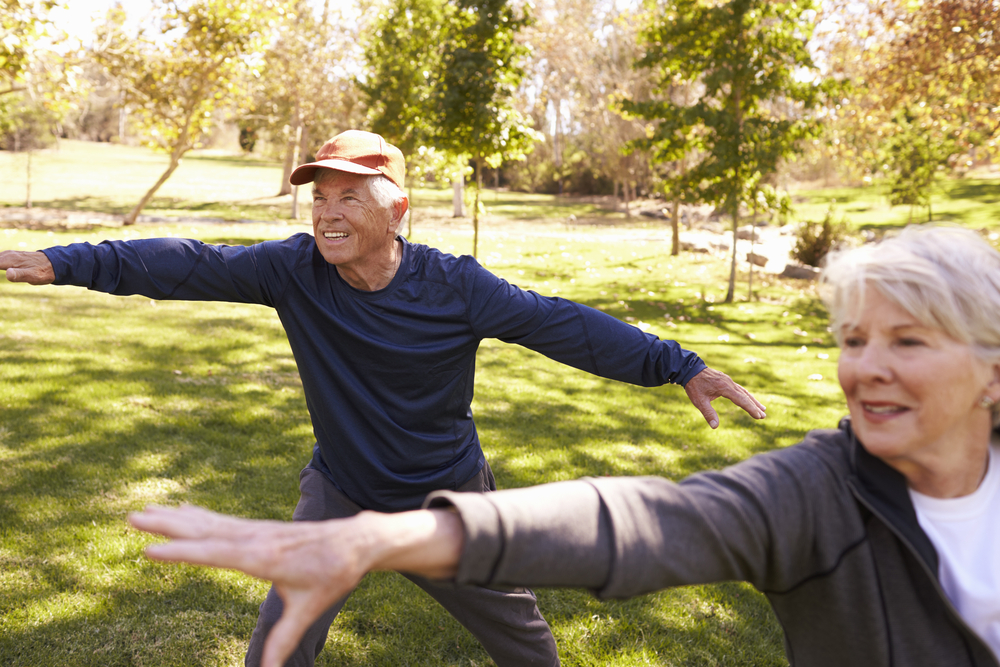 Tips to Keep Your Brain Memory Sharp
Here are tips to help maintain cognitive function and keep your brain and memory sharp:
Learning a new skill can improve memory function . Activities such as knitting, computer classes, and cooking are excellent. Check your community for activities or a class to try.
Participating in activities also provides socialization and a sense of belonging. Conversations keep your mind engaged and help reduce the risk of depression
Continuing to pursue your hobbies which can help sharpen your memory. Hobbies such as card games, chess, book reading, Sudoku puzzle, and words with friends can mantain your quick thinking skills intact.
Physical activities also help maintain brain function. Excercising increases your heart rate, which pumps more blood and oxygen to the brain. Exercise also releases endorphins which improve your mood.
Getting sufficient sleep or sleeping for prolonged hours at a time can decrease the risk of developing dementia. Seven to 8 hours of sleep is the recommended amount for people over the age of 65. If you are having difficulty sleeping it is important that you contact your physician for further assessment.
Speaking with your physician regarding other conditions such as anxiety and depression can assist in managing cognitive changes. Be aware of diagnoses that can cause seniors to loose interest in activities, which results in isolation.
Staying Healthly and Eating Healthy Is also a crucial part in maintaining cognitive function. This includes going on a small walk or particiapting in an exercise class. In additon, eating fruits and vegatables and natural sources of vitamins including DHA omega-3 fatty acids, help protect the brain and reduce risk for Alzheimers. Healthy foods include:

Oily fish like salmon, tuna and sardines for omega-3s
Dark chocolate for antioxidants
Whole grain, nuts and seeds for a dose of vitamin E
Berries to reduce inflammation
If you or your loved ones are experiencing issues with mental health, please contact your physician for further assessment and treatment.
Thank you to Senior Allegiance Home Care for providing these Healthy Living Senior Tips for our Villa Assisted Living seniors in Corpus Christi, Texas.
For more Information, call Administator Karina Walker, RN BSN at Senior Allegiance at 713-975-1519 or www.SeniorAllegiance.com
or Executive Directors Patricia Torres at 361-991-3252 or Tonda Johnson 361-242-9446 or South@VillaAssistedLiving.com.
We'd love to show you around! Schedule a tour and a free assessment.
Villa of Corpus Christi is a friendly place!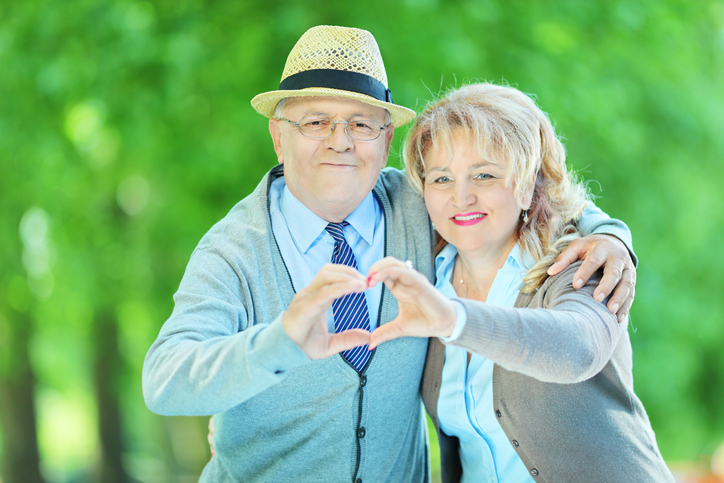 A community for where you are now, and for changing needs in the future.