from the Villa Assisted Living Care Team
Essential First Aid Skills
Emergencies can quickly turn into tragedies if they are not adequately addressed. This means that first aid skills are essential for caregivers. The crucial skills described below can ensure that caregivers provide swift and effective responses that can make all the difference in maintaining the health and well-being of aging adults.
Assisted Living provides "peace of mind" as residents get immediate attention should any of the issues below occur.
Contrary to common belief, falls are not a regular part of the aging process. Nonetheless, one in every four adults experiences falls, in many cases suffering disabling severe injuries as a result. Regular exercise and proper medication dramatically minimize the risk of falls. If an older adult does fall – resist the instinct to help him or her up right away. Instead, determine whether the person is injured. Call for assistance if the person seems dazed or is unconscious, or otherwise appears to be seriously hurt.
In Assisted Living at Villa, if a resident falls, we diagnose to make sure there are no broken bones and, if not, get the resident to his feet. If it's an emergency and the resident is in pain, we get medical attention and call the fire department. If a senior is at home, how long will it take to get assistance?
Choking emergencies are common among aging adults. Caregivers should be trained in performing the Heimlich maneuver correctly to minimize the risk of damage in attempting to assist a choking victim. Perform the Heimlich maneuver immediately if a person is unable to speak, turning blue or grabbing his or her throat, and then call for emergency assistance.
Aging skin loses the ability to produce collagen. As a result, skin becomes more delicate and prone to cuts and bruises. Left untreated, these minor injuries can develop into major medical concerns. Proper first aid can ensure that cuts and scrapes heal quickly, while helping to minimize the risk of infection. Call emergency services or get the victim to a doctor right away to treat more serious injuries or in cases of significant bleeding.
Villa does night checks to provide peace of mind to family members that their loved ones are checked in on. Assisted Living communities have an emergency pull cord or a call button worn around the resident's neck to push or pull in an emergency.
To learn more about how to deal with medical emergencies, check out first aid classes and workshops offered in your area. The Red Cross and other organizations frequently offer training for free or for a very low cost. 
Thank you to Senior Allegiance Home Care for providing these Healthy Living Senior Tips for our Villa Assisted Living seniors in Corpus Christi, Texas.
For more Information, call Administator Karina Walker, RN BSN at Senior Allegiance at 713-975-1519 or www.SeniorAllegiance.com
or Executive Directors Patricia Torres at 361-991-3252 or Tonda Johnson 361-242-9446 or South@VillaAssistedLiving.com.
References:  www.mayoclinic.com
We'd love to show you around! Schedule a tour and a free assessment.
Villa of Corpus Christi is a friendly place!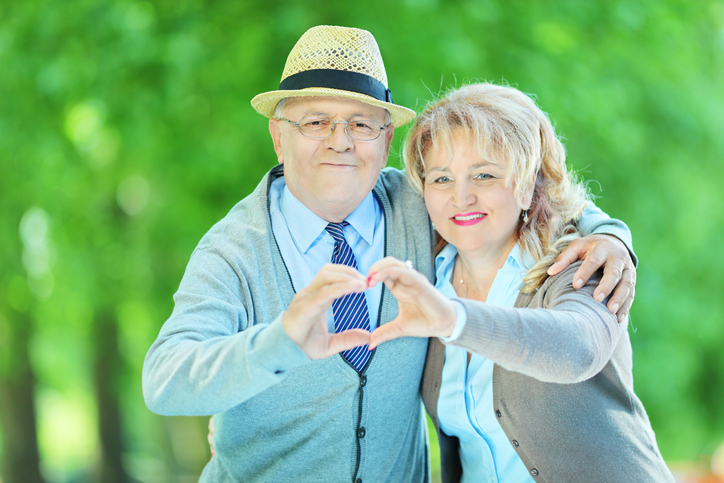 A community for where you are now, and for changing needs in the future.