from the Villa Assisted Living Care Team
Safety Nest
Seniors at age 75+ often have more living space than they need and can struggle with upkeep and taxes. It's a great time to find your "safety nest" – a home that will meet your needs and is safe, comfortable and affordable for years to come.
At Villa, our leadership staff understand senior's desire for independence with ready support available for meals, housekeeping and future care needs that may arise.
Call us to schedule a visit and learn about our senior living options that can give you a new "safety nest" to call home —with simple, all-inclusive pricing.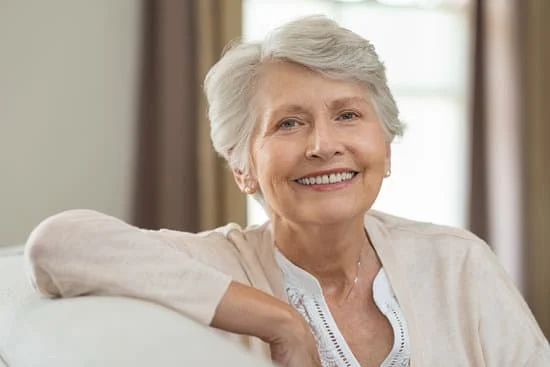 To receive a personal complimentary assessment of your current living situation, your health, safety and lifestyle needs, call  Executive Director Karen Thomas (Villa South) at 361-991-3252 or Patricia Torres LVN  (Villa Northwest) 361-242-9446 or email

 

South@VillaAssistedLiving.com.
Villa South Assisted Living & Memory Care is located in the Country Club area (4834 Yorktown Blvd 78413). Villa Northwest Assisted Living is in the Annaville area (2822 Robby St. 78410).
We'd love to show you around! Schedule a tour and a free assessment.
Villa of Corpus Christi is a friendly place!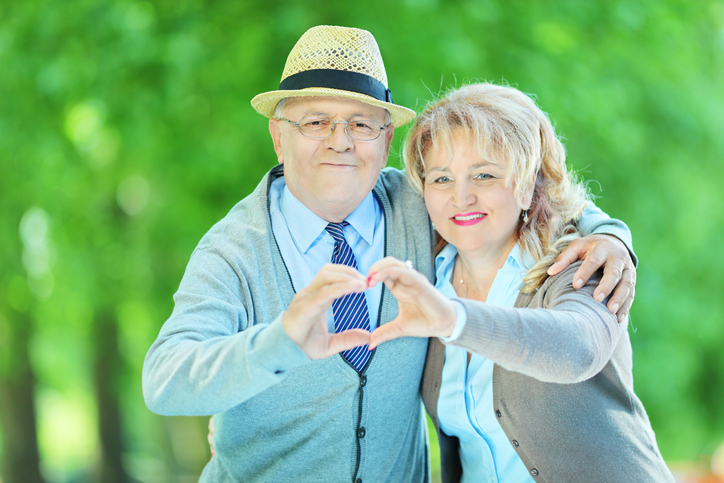 A community for where you are now, and for changing needs in the future.