from the Villa Assisted Living Care Team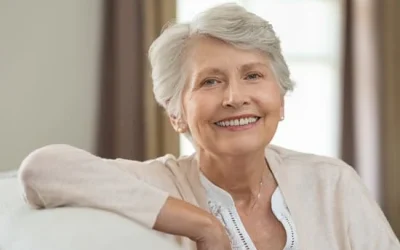 Seniors at age 75+ often have more living space than they need and can struggle with upkeep and taxes. It's a great time to find your "safety nest" – a home that will meet your needs and is safe, comfortable and affordable for years to come.
We'd love to show you around! Schedule a tour and a free assessment.
Villa of Corpus Christi is a friendly place!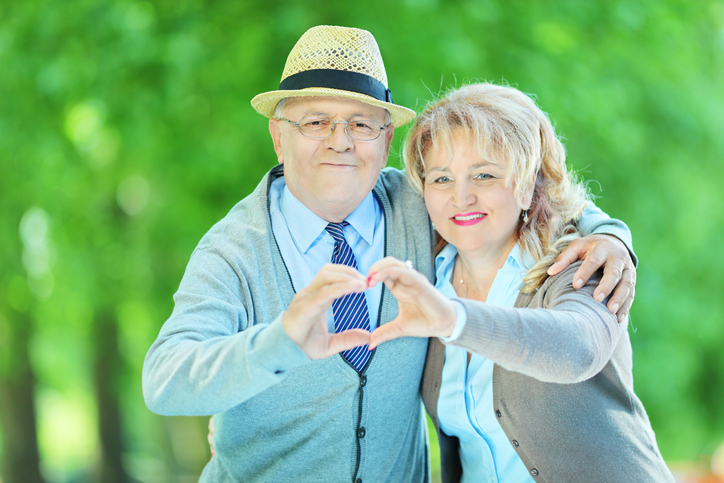 A community for where you are now, and for changing needs in the future.